Georgetown Meetings & Events
Meetings & Events Made Easy
By changing the way we plan and buy travel and meeting services, Georgetown University can significantly reduce expenses while providing efficient booking options and enhanced services for our travelers and meeting arrangers.
To achieve this goal, we are proud to partner with Travel Leaders Corporate (TLC), an award-winning business travel management firm that will provide professional support for meetings, events and group air.
Our Team

Michele Ross
Strategic Program Manager
mross@tlcorporate.com
p: 305.715.8148

Lisa Bekkering
Project Manager
lbekkering@tlcorporate.com
p: 201.210.7884

Dawn Gantt
Project Manager
dgantt@tlcorporate.com
p: 305.715.812

Melissa Dull
Project Manager
mdull@tlcorporate.com
p: 269.275.0283

Mary Lou Miller
Group Air Manager
mmiller@tlcorporate.com
p: 201.210.7085

How to Request Services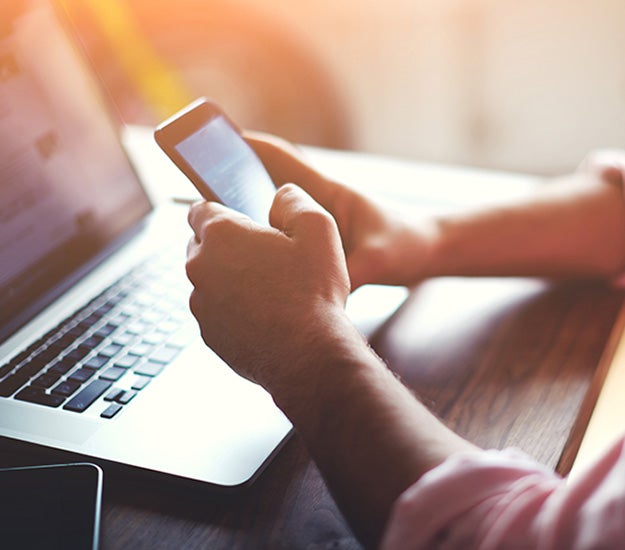 1. Submit Request
Once you've submitted your request, a Travel Leaders Corporate project manager (PM) will contact you within two business days to schedule a needs assessment call.
On the needs assessment call, you will review the request details, including meeting objectives and desired outcomes.

Please send an email to meetingsmanagement@travelleaders.com if you do not hear from a PM within two business days.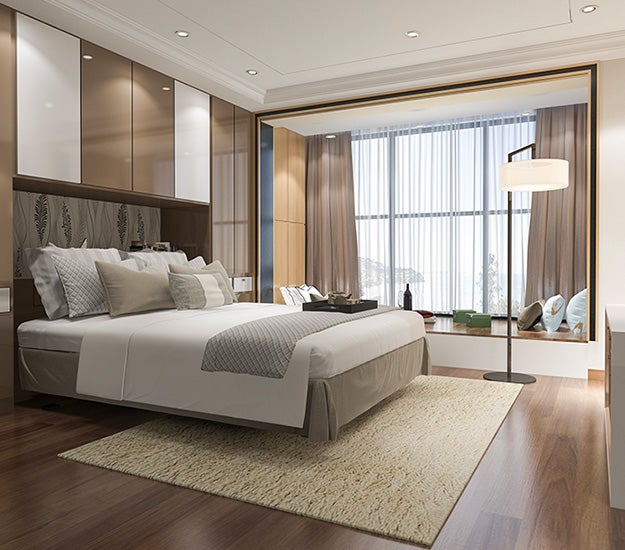 2. Submit a Requisition Request
Travel Leaders will identify venues that meet your requirements for sleeping rooms, amenities and meeting space. They will provide detailed information on each venue within 3-5 business days. They will also include a cost estimate. Use this estimate to submit the requisition request.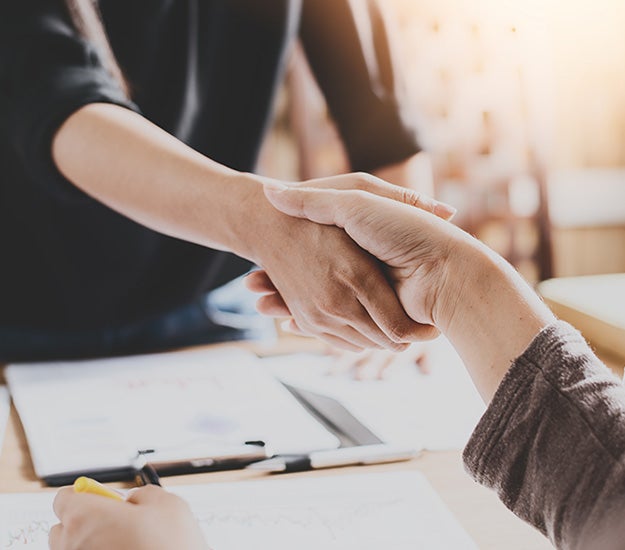 3. Contract Approval
Once you narrow down your top selections, Travel Leaders will leverage their multi-billion dollar spend to further negotiate room rates, food and beverage discounts, audio-visual equipment and other services required at the venue.
They will also negotiate optimal contract terms and include Georgetown University's contract addendum to mitigate risk should a program cancel.
Once you approve the final contract, Travel Leaders will sign the contract on Georgetown's behalf and send you a countersigned contract.
All finalized contracts will be handled per the Georgetown University Procurement Contracts Policy.
If you have any questions about the procurement contracts policy, please contact contracts@georgetown.edu for additional support.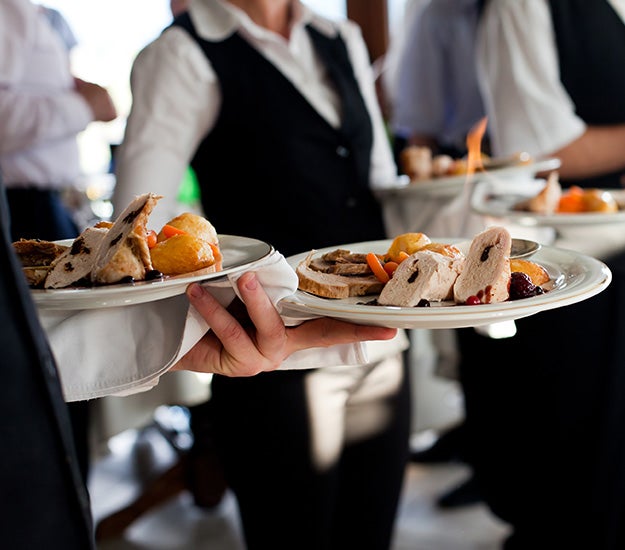 4. Planning
If you've requested planning services, Travel Leaders will conduct regular conference calls with you to coordinate the logistics of your program, including attendee registration, food and beverage, audio-visual, room sets, etc.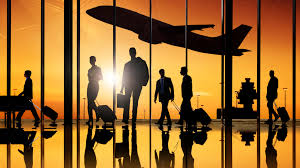 5. Group Air
Should 10+ attendees require air transportation, your project manager will connect you with the Travel Leaders Corporate Group Air team to coordinate flights. These senior-level group air agents provide services including site analysis, pre-trip cost projections, advance purchase information, cost reporting, and onsite support.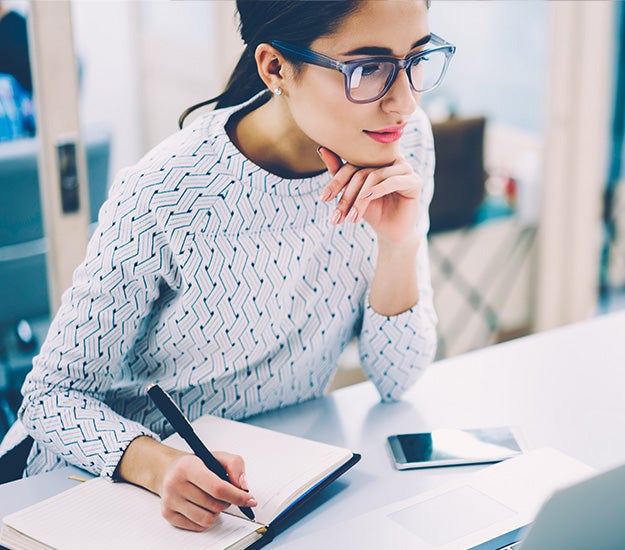 6. Reconcile Final Bill
Post-program, your PM will review the final bill to ensure all negotiated discounts have been applied, quality check for accuracy and record your final spend in a cost savings report.
Program Benefits
---
TLC project managers are an extension of our team—they understand our internal process and will guide us through each step.

Our designated group air agent is our one point of contact for all air needs.
TLC will develop preferred suppliers to build us stronger relationships and negotiate larger discounts.

We'll save money by leveraging TLC's multi-billion dollar spend to our advantage.
Project managers are global planning experts who have our best interest at the center of every decision.

TLC will document details of each program, which makes it easier to replicate events.
TLC Services
---
Click on each service to learn more.