Link CTA
The Link CTA block allows you to link to an internal or external page. To add the Link CTA block, click the "+" symbol and search for "Link CTA". Then, select the Link CTA block icon.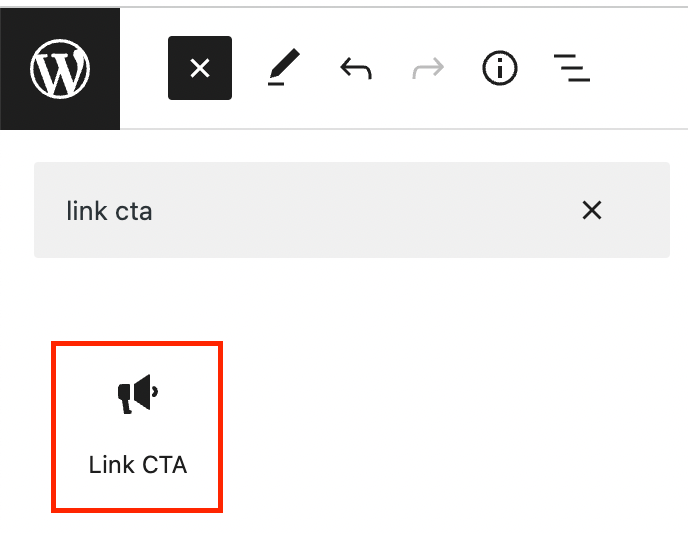 Editing a Link CTA block
Begin by entering your link text in the appropriate field.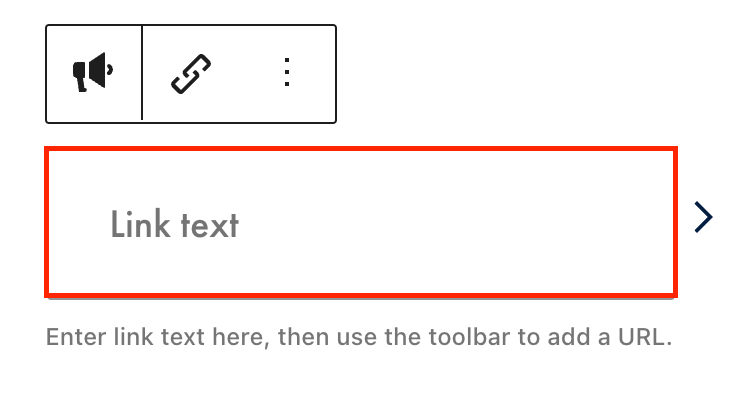 Next, click the link icon, then the insert link button.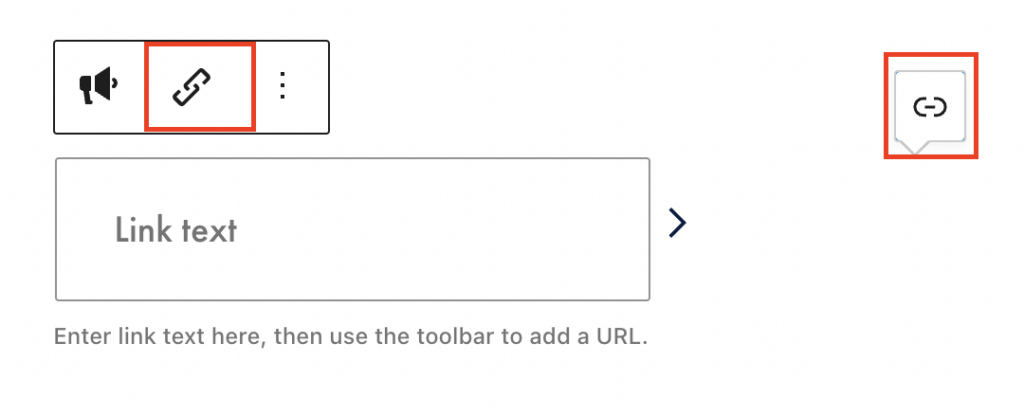 Add the URL, and click submit.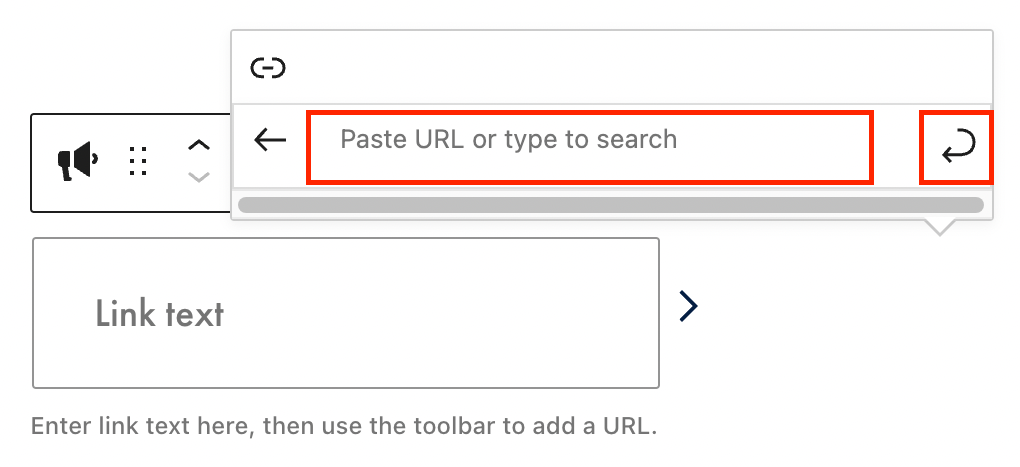 Link CTA Example